Everlast PowerMTS 251Si multi-process welder can be a good fourth generation welding machine. This new model comes with many changes that make it more versatile. Apart from the standard DC MIG, TIG and Stick welding capability, it comes with Synergic MIG, Pluse MIG and Pluse TIG welding modes. These welding modes provide utmost welding convenience to the welding personals.
With this 2019 model of Everlast welding machine, you are able to choose a touch-less, high frequency start or a lift start in the TIG mode. The stick mode comes with more adjustment capability than addition of the HOT START intensity and HOT START duration controls.
The unit is designed in a way that can provide utmost convenience to the welders. So, you don't have to be worried of these latest features; they are for providing welding convenience only. You don't feel any kind of difficulties to understand navigations, buttons and other hidden features. PowerMTS 251Si multi-process welder is made keeping simple operation in mind. You can find all the connections on the front of the panel so you don't have any difficulties in understanding the navigations.
Lastly, Everlast PowerMTS 251Si is a multi-purpose welding machine that combines all types of welding processes such as MIG, TIG and Stick. Further, it is made in a dual voltage capability, 120V/240V, so you don't have any problems related to connectivity. Read more…
---
Pros
Good arc capability
The pedal controls are good.
PowerMTS251Si is good for MIG and Fluxcore welding processes.
High quality TIG and MIG torches
To separate the TIG controls, the TIG torch comes with a switch.
Users are happy with the simple-to-understand settings, which mean you don't have to tweak the settings.
Cons
This is not a portable welder, not suitable for mobile welding.
It doesn't come with a parameter sheet.
Everlast PowerMTS 251Si is only for experienced welders.
The unit doesn't come with the consumables for the MIG torch (no diffuser, no tip and you can't buy them in your local store, you have to order online).
Video – Everlast's PowerMTS 251Si Multiprocess Welder
Images – Everlast's PowerMTS 251Si Multiprocess Welder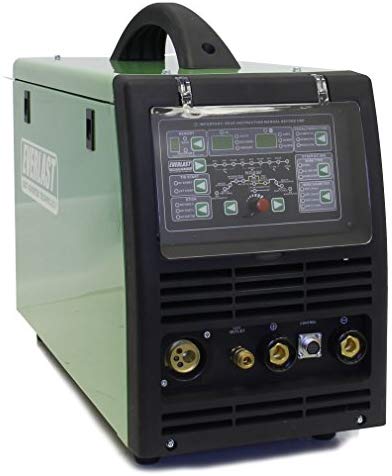 ---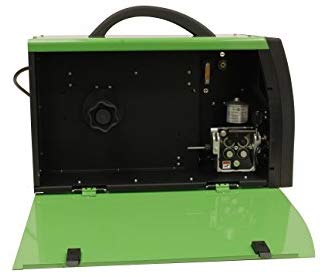 ---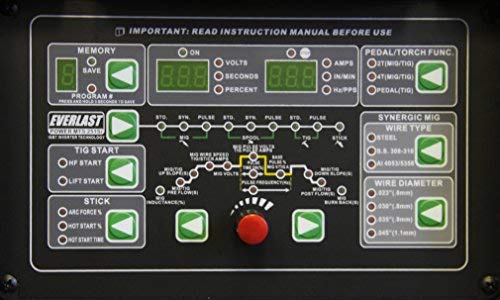 ---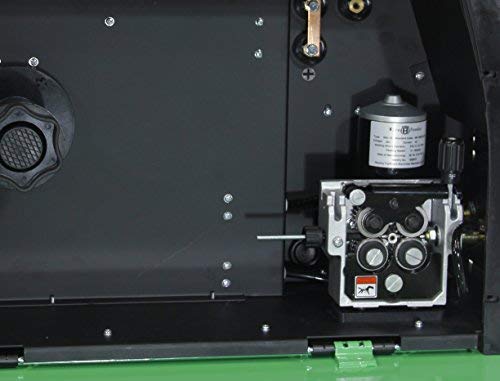 ---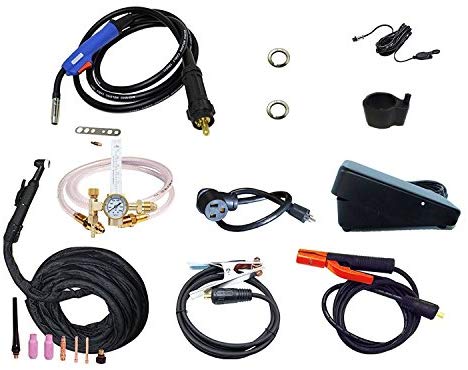 ---