Antra AH6-260-6218 Solar Power Auto Darkening Welding Helmet is perfect for Arc, MIG, TIG, Plasma Applications with grinding feature.
It supports shade variables such as 4/5-9/-13 covering most common welding or plasma cutting processes. Antra AH6-260-6218 also comes with a large viewing size that measures 3.86 x 1.78 x 4 premium sensors.
Antra AH6-260-6218 welding helmet is made with smart chip controlled 4 sensor auto darkening lens that is very fast responsive to electric arc from TIG, MIG, MMA or Plasma applications.
Further, the versatility can't be separated from Antra AH6-260-6218. It is so versatile that can handle grinding, cutting and welding related works. Of course, it can be the best buy for goggles and fixed shade glass welding helmet at a fraction of cost. Read more…
---
Features
【Performance】4 Premium redundant arc sensors, with highly responsive detecting and controlling units providing super-fast switching time and accurate auto shading, minimizing harmful radiant bypass, avoiding eye stress
【Comfort & Convenience】Very light total weight, reduces head and neck stress; Fully automatic auto darkening lens, eliminating flipping up and down the hood; Exterior Shade settings and Grind switch.
【Reliability】Interference Suppression Technologies, minimizing false triggering: less sensitive to sun lights, workshop lights while very responsive to welding arc, even the hardest to detect DC TIG: Rating > 2 Amps
【Safety & Protection】Passive Filter with Permanent shade 13 to UV/IR, combined with double-layered auto dimming LCD shutter, providing sufficient and accurate shade range within 4/5-9/9-13 to visible lights; Full face neck coverage protecting welders from spatters and harmful radiant; Meets ANSI Z87.1 Standards
【Versatility】A great personal protection equipment that can handle multiple processes of Plasma cutting, abrasive wheel cutting/grinding, DC TIG, AC TIG, MIG/MAG, MMA/Stick welding, which are popular in metal fabrication industry, welding schools, welding shops, auto manufacturing and repair industry, ship factories as well as DIY hobbyists projects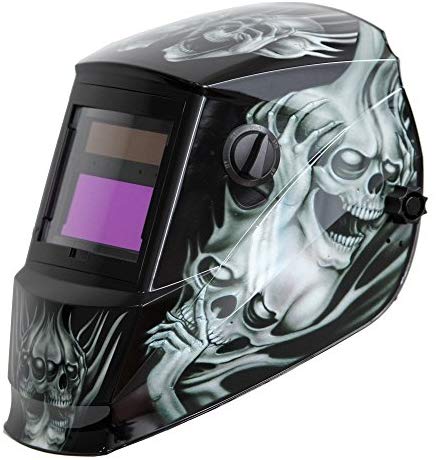 ---
---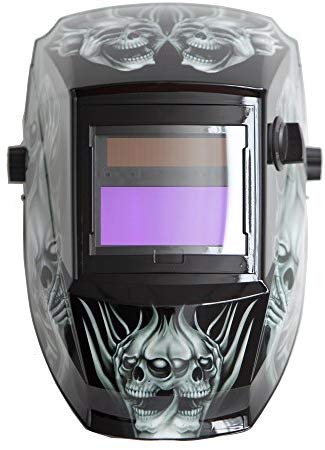 ---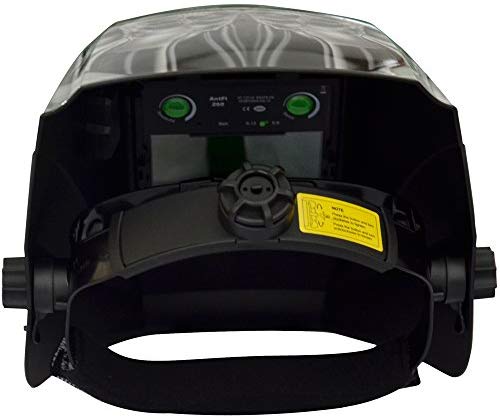 ---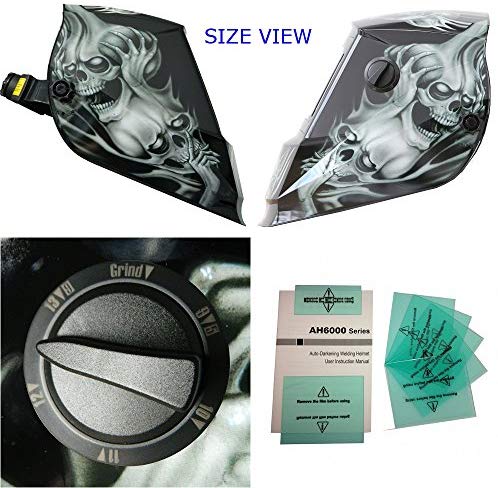 ---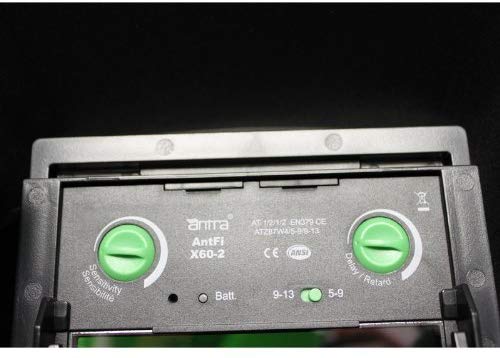 ---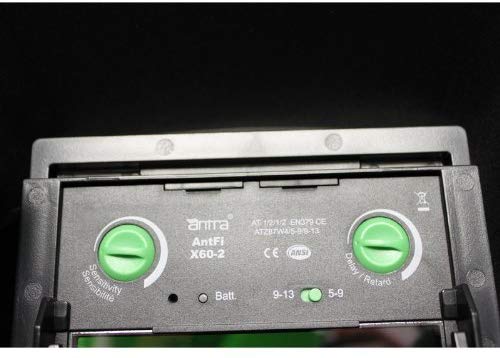 ---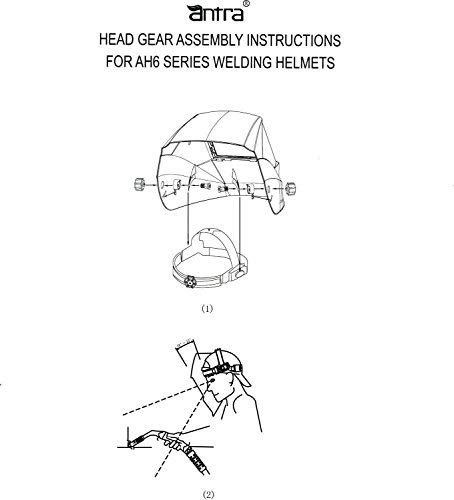 ---