Antra AH6-330-0000 Digital Controlled Solar Power Auto Darkening Welding Helmet comes with large digital LED shade display, bright sensitivity and delay setting.
Antra AH6-330-0000 helmet is very easy to see even in dark environments. You don't have to use guess work with this powerful welding helmet as it comes with accurate shade setting with digital control.
Also, it has a large viewing window in the size of 3.86 by 2.09 inches with 4 premium sensors. With all these features and specifications, Antra AH6-330-0000 solar power auto darkening welding helmet is the best fit for TIG, MIG, MMA and Plasma applications with grinding feature.
It has fully automatic power on/off, digital controlled sensitivity and delay setting with LED display, UV/IR radiation protection and 30-minute power off delay. Read more…
---
Features
Cheater lens / magnifying lens compatible design
Easy accurate shade setting with digital control, NO MORE guess work
Large viewing size 3.86″X2.09″ with 4 premium sensors
Large digital LED shade display, bright Sensitivity, Delay setting, easy to see even in dark environments
Great For TIG MIG MMA Plasma applications with grinding feature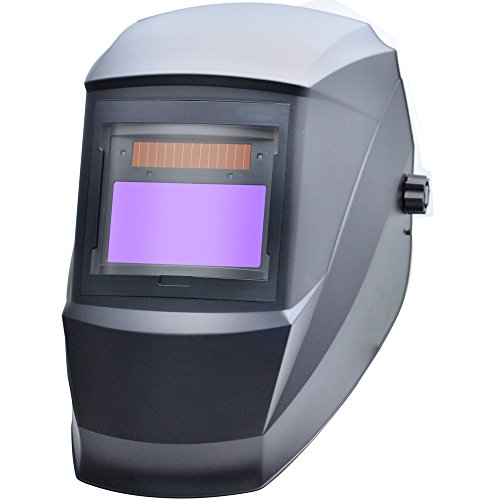 ---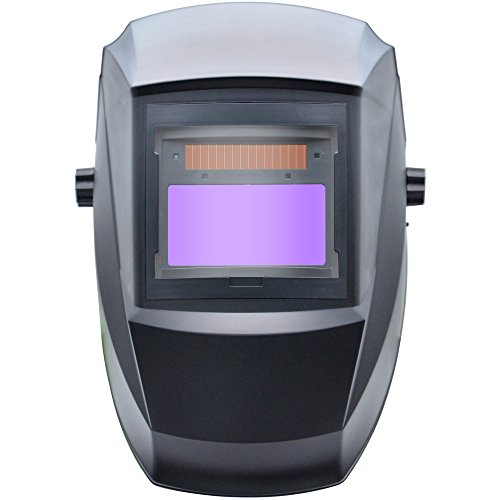 ---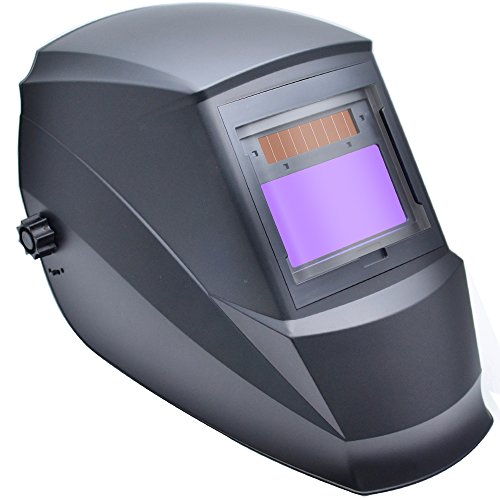 ---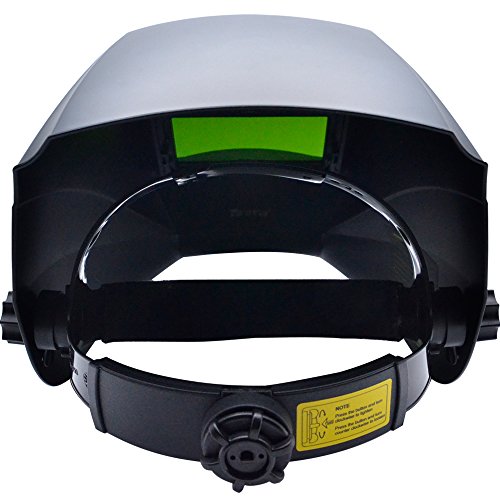 ---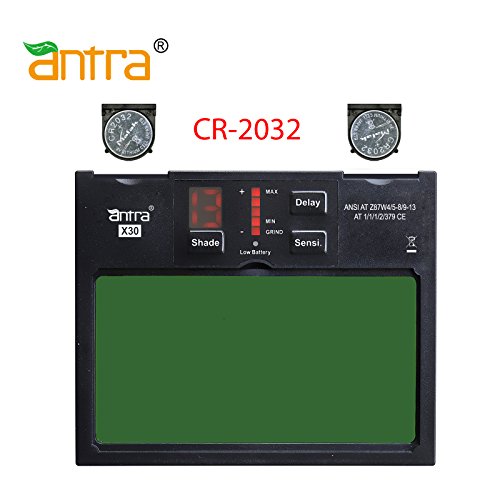 ---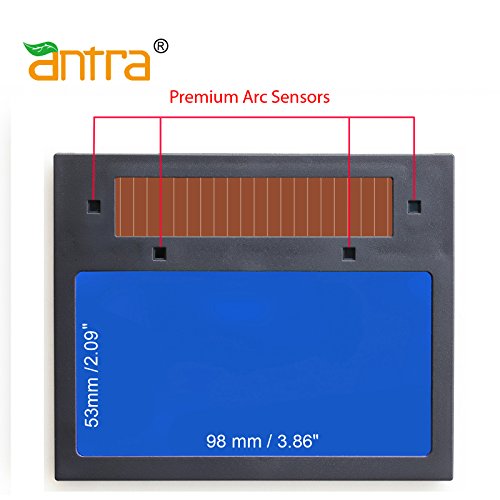 ---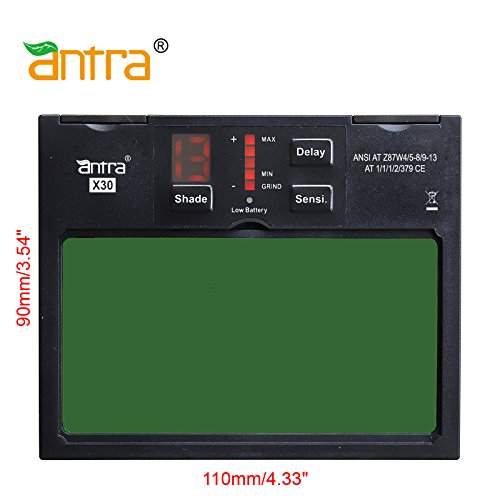 ---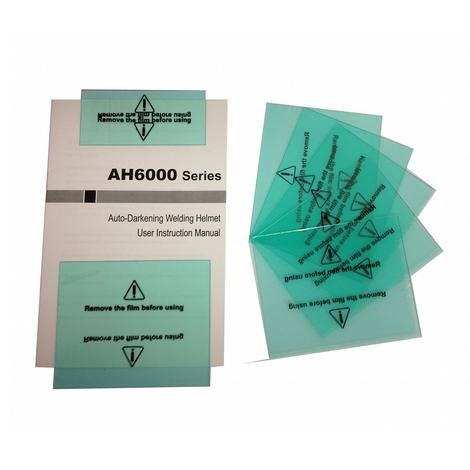 ---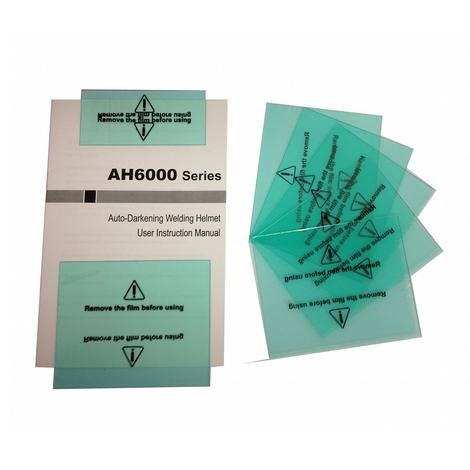 ---