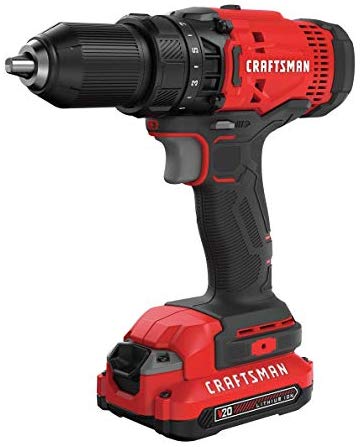 This half-inch cordless drill/driver kit by Craftsman is a performance oriented tool because it is based on a powerful motor that generates 280 unit watts out for completing a variety of applications.
It also comes with 2-speed gearbox with speeds ranging from 350 to 500 rpm. It also includes a 20v max lithium battery with high performance cells that deliver good performance with impressive run time.
It also comes with a 20-volt max lithium charger that provides one-hour charge time. It also works with Versatrack hang hook.
CRAFTSMAN V20 Cordless Drill/Driver Kit (CMCD700C1) features half-inch keyless chuck for fast and easy bit changes. And comes with an LED light that illuminates the dark place in your working area.
The included components are Craftsman CMCD700 drill driver, 20-volt max lithium-ion battery, 20-volt max lithium ion charger and double sided bit.
Product Title: CRAFTSMAN V20 Cordless Drill/Driver Kit (CMCD700C1)
Features
1/2in. Cordless drill/driver with high performance motor produces 280 unit watts out for completing a variety of applications
Led light improves visibility in dark work areas
2speed gearbox with speeds of 0350/01, 500 for speed of fastening
Compatible with Versatrack hang hook
20V MAX* Lithium charger provides a 60 minute or less charge time on included battery
Included 20V max* Lithium battery with high performance cells provides ample runtime and increased performance
1/2″ Keyless chuck for fast and easy bit changes
More Images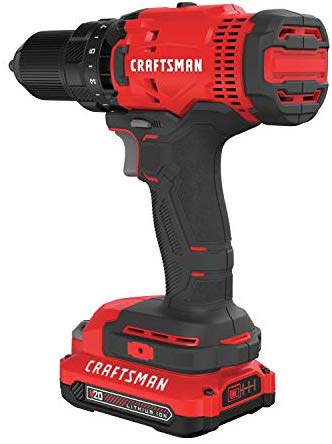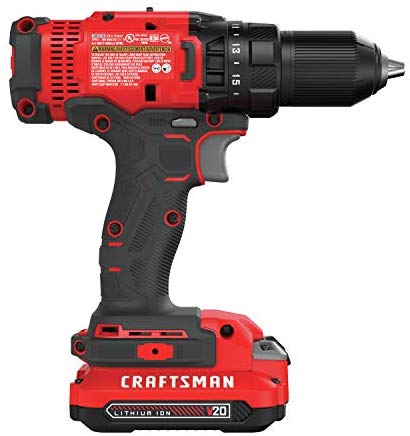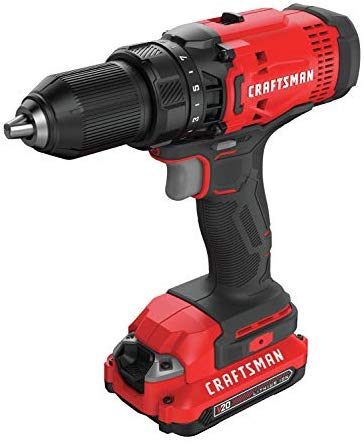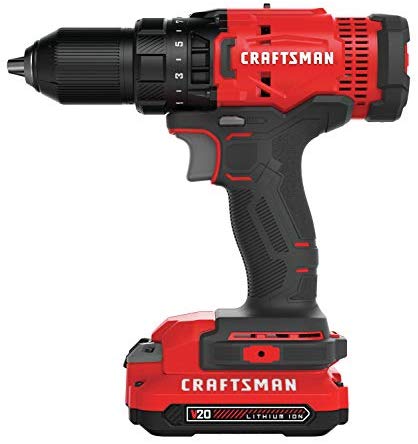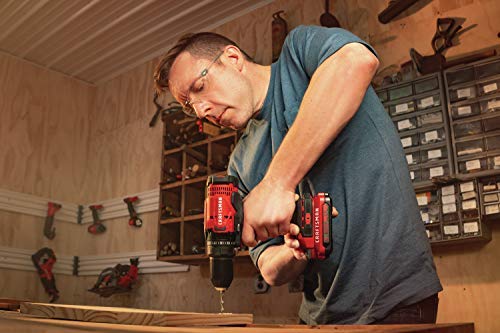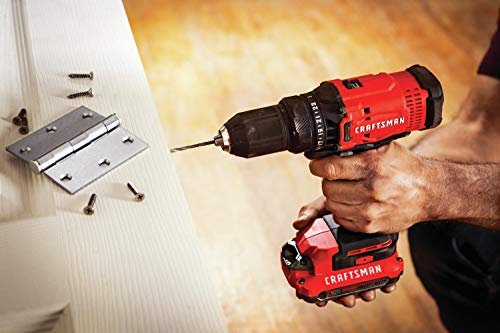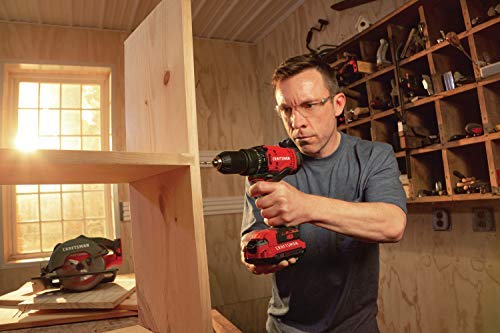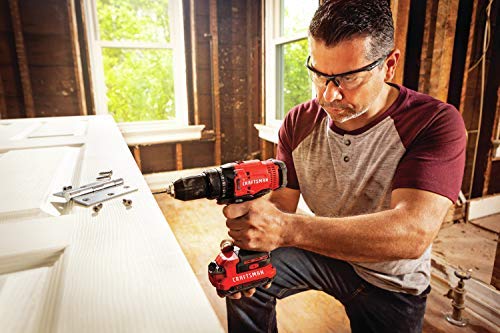 Product Link: https://www.amazon.com/dp/B005NNF0YU/