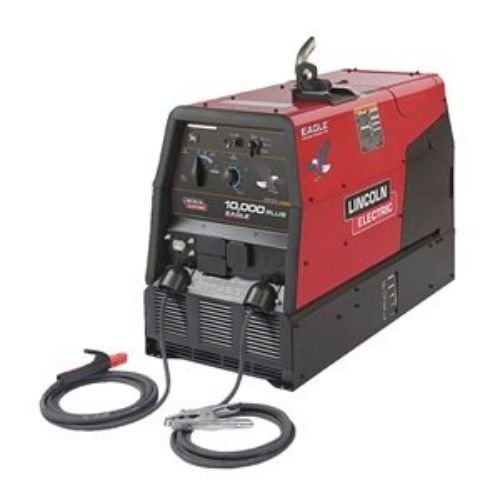 Engine Driven Welder, Eagle 10,000 Plus from Lincoln Electric comes with powerful features and capabilities to deliver smooth welding result.
This heavy duty engine driven welder is fully protected. It has 3 service access doors, the left and right doors can be removed if required.
It has very less noise – 76.4 dBA sound level. This Eagle 10000 Plus is perfect for smooth DC welding output for many stick electrode. It provides 9000w continuous auxiliary power and 10500W peak auxiliary power, phase one.
This is a Lincoln Electric product, the brand is very popular for a wide range of welding machines and other industrial equipment. Read more…
---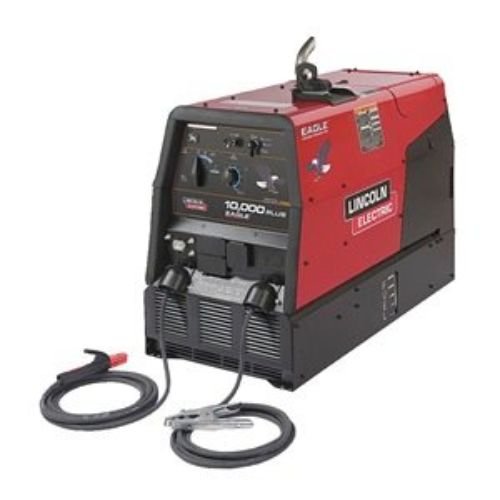 ---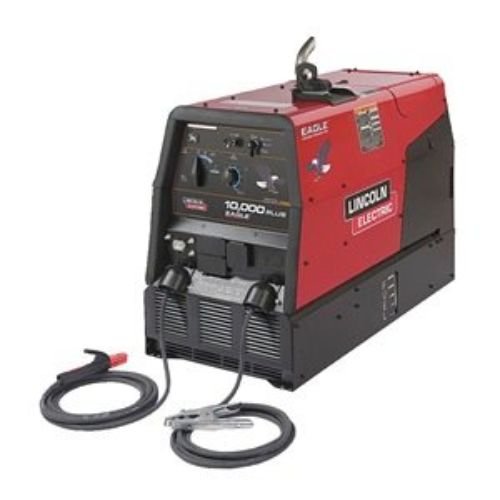 ---