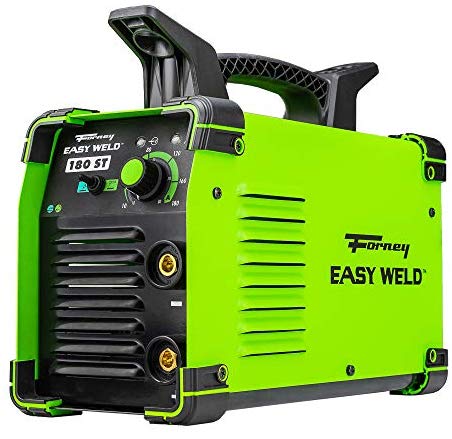 Forney Easy Weld 180 ST 120V/230 V Welder is a powerful unit that welds up to 1/2-inch mild steel. And it has impressive welding capabilities including 10 to 90 amps amperage range for 120 volts and 10 to 180 amps for 230 volts. It has 120/230 dual voltage input power and adapter for all your welding flexibility.
This Forney 180ST welder comes included with 8-inch electrode holder & clamp, 8-inch ground clamp & cable, 230V to 120V adapter (DC power source) and 1 x 6-inch power cord.
Forney 180ST is a lightweight welding machine that weighs approx. 14 LBs and it is a great generator friendly unit for the easy welding operation.
I will say that don't assume the size of this welder because it is a powerful welder that allows you to weld up to 1/2-inch of mild steel at 180 amps.
This durable Forney brand welding machine carries sturdy metal case for the impressive durability. In case you need more power, this welder has dual-voltage so it is very easy to weld in a garage, shop or backyard. This Forney Easy Weld 180 ST welder is ideal for many welding applications such as welding auto body, farm & ranch, light industrial and metal art and various others.
Product Link: https://www.amazon.com/dp/B07PPJ9V1C/
Features
GENERATOR FRIENDLY- Extremely stable arc even off a power generator
PORTABLE- Weighing only 14 lbs., you can easily take this machine right to your project
VERSATILE- Easy Start Technology makes every strike easy and eliminates the frustration of your electrode sticking. DC Stick and TIG welder
RUGGED- All metal case that's built tough to take on wear and tear
POWERFUL- Welds up to 1/2″ Mild Steel – amperage range: 10-90 amps for 120 volts; 10 -180 amps for 230 volts
DUAL VOLTAGE-120/230 input power and adapter
FUNCTIONAL- Features an 8' ground clamp, 8' electrode holder and 8' power cable. It has an integrated handle and cable wrap for easy storing and portability. With the lift start capability for TIG, there's no need for a foot pedal
More Images of Forney Easy Weld 180 ST 120V/230 V Welder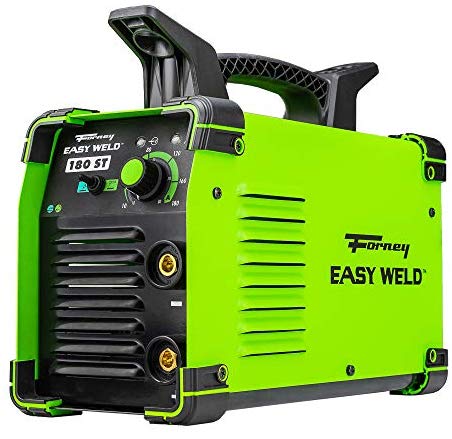 ---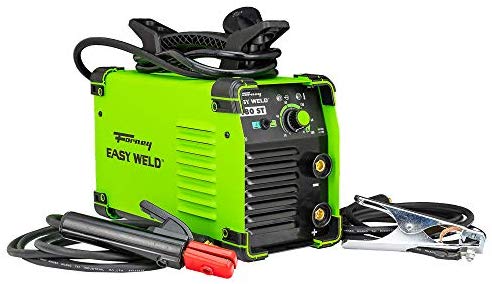 ---
---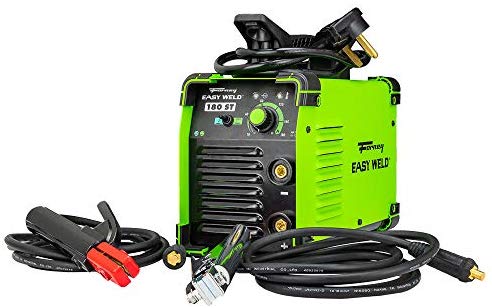 ---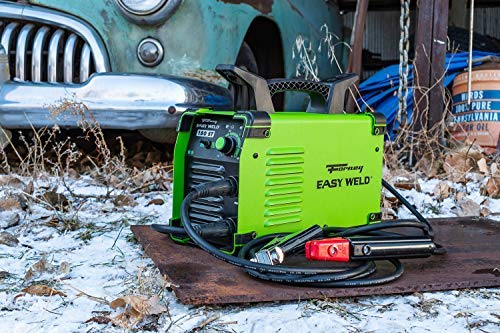 ---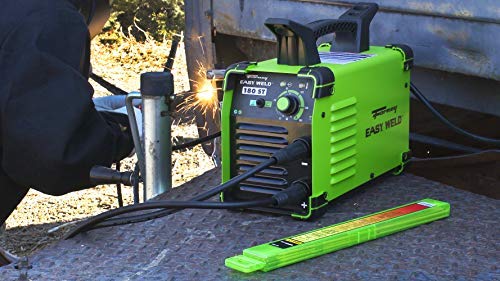 ---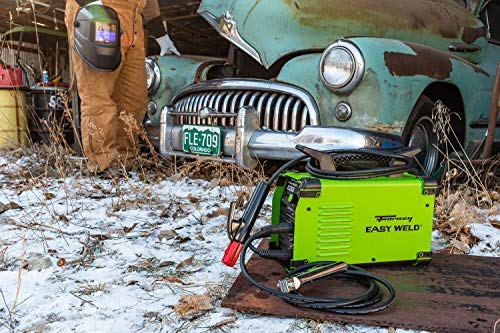 ---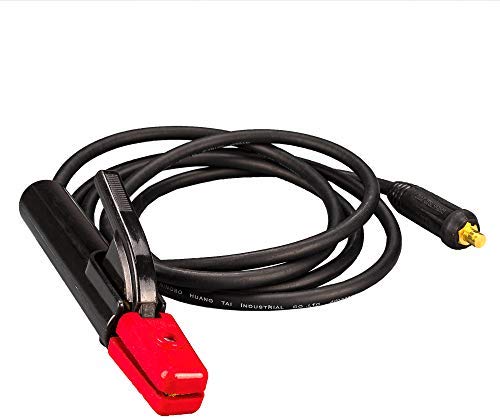 ---
---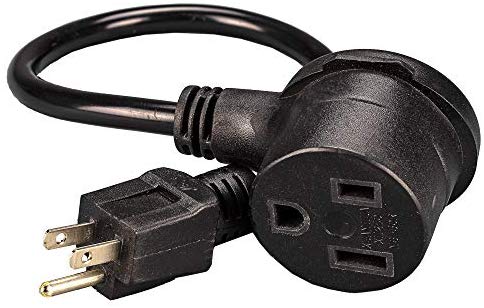 ---