Klutch MIG/Stick 220Si 230V Multi-process Welder comes with an impressive welding capability. Since it uses an inverter based system, it will offer increased power output from a smaller transformer. Moreover, it is made in a lightweight profile that makes the unit versatile enough. It has great welding capabilities from MIG to Flux Core to DC Stick to even DC TIG welding capabilities.
The Klutch welding machine will handle all types of welding processes to provide great convenience in your welding related arena. No matters, you want to weld aluminum, steel or stainless steel, the Klutch MIG/Stick 220Si
Multiprocess Welder is perfect for most of the metals.
In case, you want a TIG torch, you can buy an optional 10-foot TIG torch that is sold separately, the model number is 44455. Since the unit has a good capability to handle power fluctuations, so it will be delivering consistent output even it gets fluctuated input power. Further, it has dual purpose overload protection capability that is very helpful to keep your equipment safe and protect your machine from incoming power voltage spikes. Read more…
---
Video – Klutch 220si Multi Process Welder Review/h3>
Images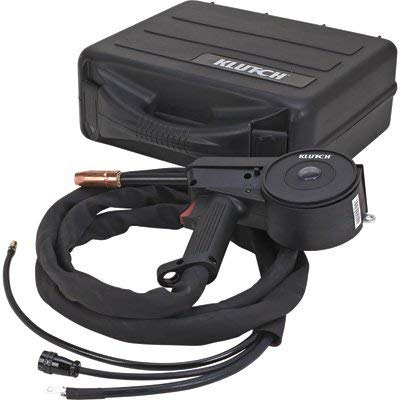 ---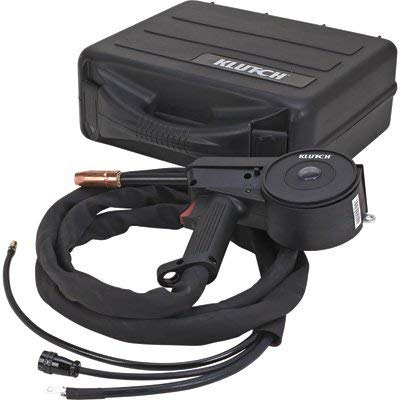 ---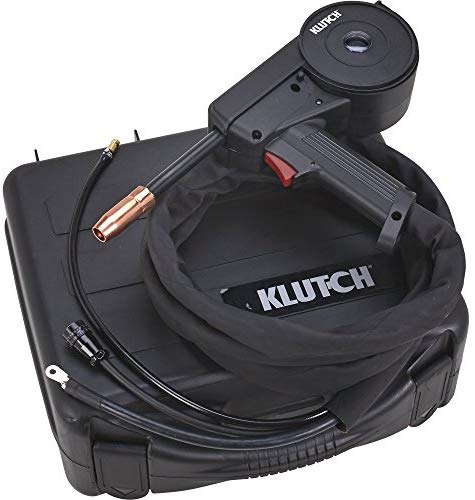 ---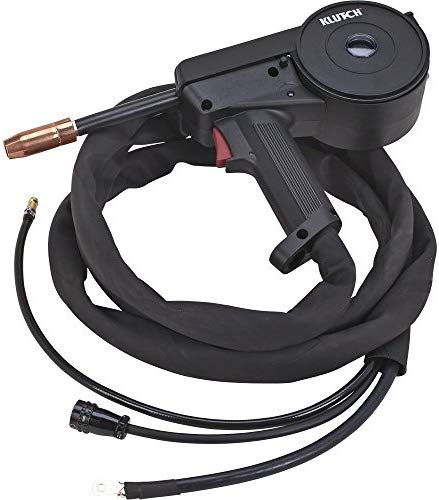 ---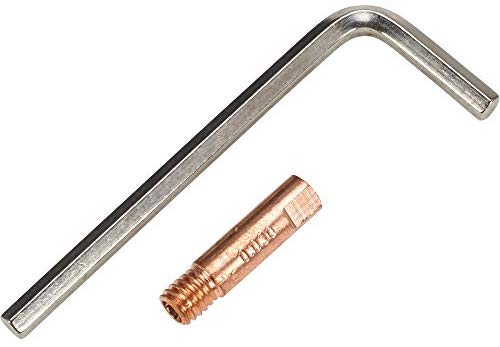 ---