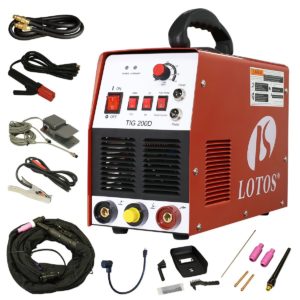 Lotos TIG/ Stick TIG200-DC is a multi-purpose welder that offers great controls to precisely set the welder to work under various situations.
It lets you switch from 220 volt to 110 volt with the included adapter plug and produces DC 200 amps for TIG and stick welding.
Lotos TIG/ Stick TIG200-DC Welder is ideal for a professional or DIY enthusiasts who wants to get industry quality features in a hardworking welder.
Lotos TIG/ Stick TIG200-DC Welder can weld many metals such as stainless steel, carbon steel, copper and many others. It scores at 85% when it comes to transfer efficiency. Read more…
---
Features
Welder
HF start hand torch control and precise foot pedal welding heat control.
Plasma/TIG/Stick Combo
Suitable for welding stainless steel, mild steel, and other metal materials.
Dual voltage capability allows the machine to run directly on 220 V 50/60 Hz power, or on 110 V 50/60 Hz with the use of a pigtail.
Welding capacity is 3/8″ (9.5mm) for mild steel, stainless steel.
Automatic Dual Voltage / Dual Frequency (110 V/220 V 50/60Hz).
The foot pedal control allows you to slowly initiate the heat, and after the weld is complete you can slowly reduce the heat.
Plasma Cutter
Consumables/Accessories
200 A inverter TIG/Stick(MMA) Welder.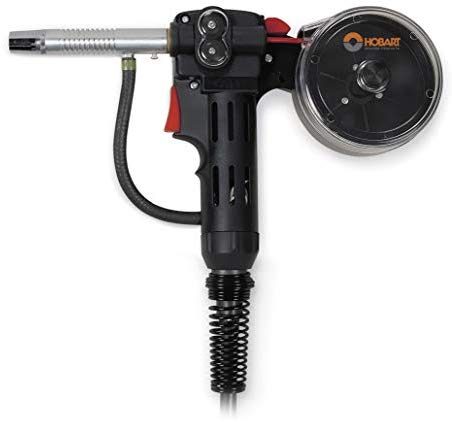 ---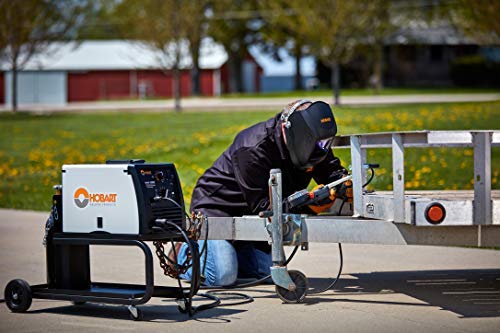 ---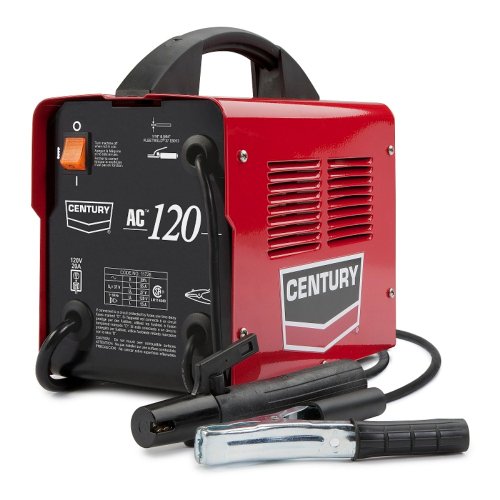 ---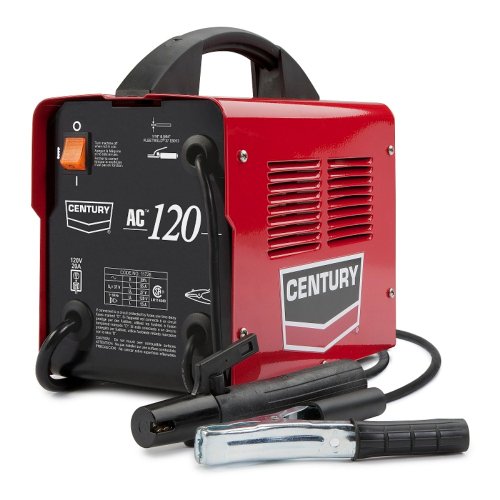 ---