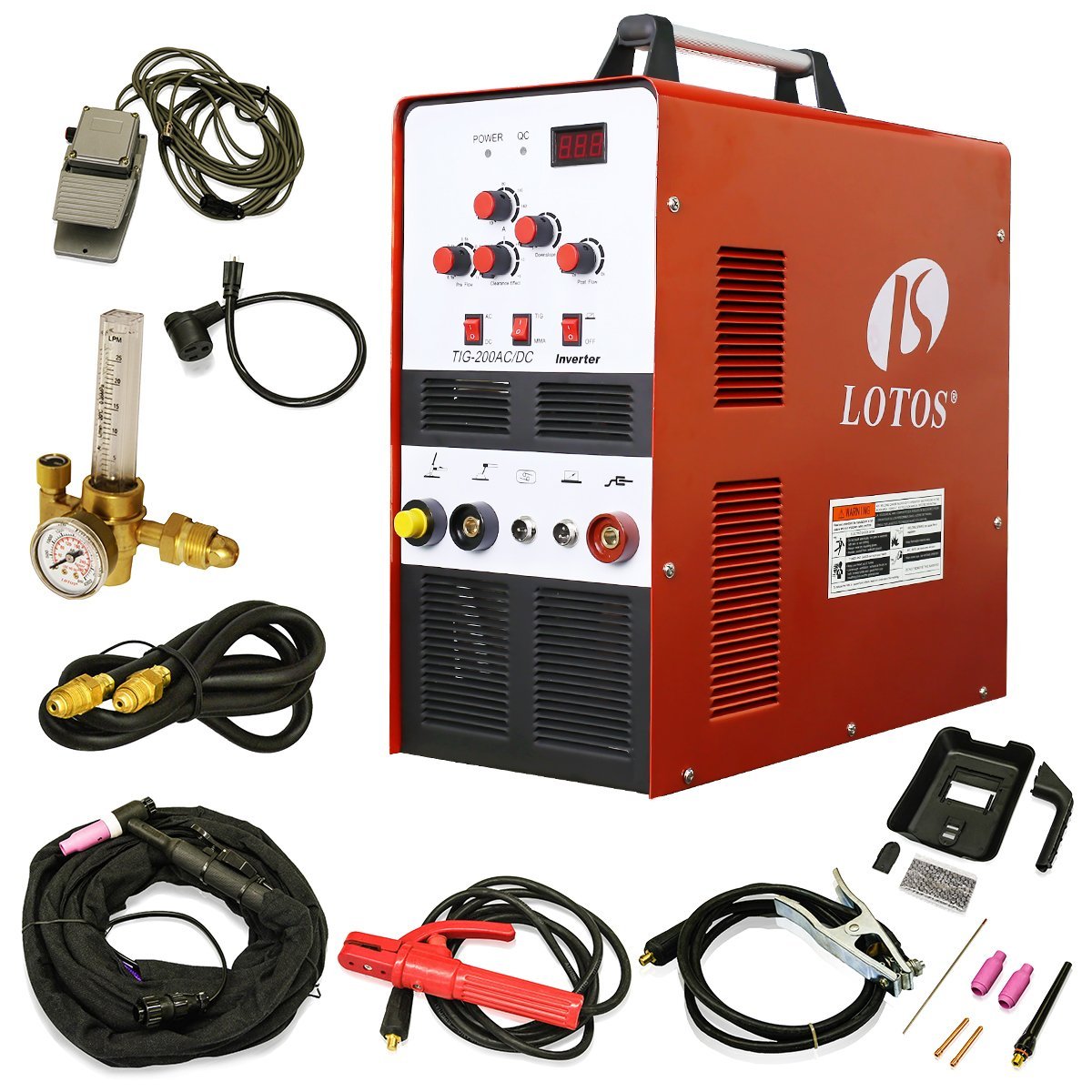 LOTOS TIG200 200A AC/DC Aluminum Tig/Stick Welder is an ETL approved product, so you don't have to worry of any kind of difficulties with Lotos TIG200 welder. Apart from ETL approval, it has also gotten certifications from CE, CCC, CSA and ISO-9001.
Further, this Lotos TIG/Stick welder has IP21 housing protection grade. Coming to the features, it has AC 110V/220V dual voltage 50Hz/60Hz dual frequency. With this 110V-220V ac power input, it has auto detection capability, no switch is required. This welding machine carries square wave inverter with pedal and mask. Further, it weighs 58 pounds that is a medium range weight. Read more…
---
Features
PAPST ADVANCED COOLING SYSTEM: ensures the plasma cutter have a stable and durable high performance.
STICK/MMA WELDER: 15-200AMP DC Stick/MMA Electric Current Output; Easy ARC Start, Stable Welding Arc; Deep Weld Pool and Beautiful Welding Shape; Adjustable Hot Striking Arc Current which Can Greatly Improve the Arc-Starting Function; Suitable for Welding with Different Kinds of Acid or Basic Electrode.
RATED OUTPUT: Maximum 200AMP AC/DC TIG Electric Current Output; Quality TIG welding on Aluminum, Stainless or Steel and Precise Welding of Thinner-gauge Materials; Power efficiency: 80%.
PACKAGE INCLUDES: Power supply, TIG torch, MMA/Stick clamp, Foot Pedal, Argon Regulator, 220V/110V Converter Pigtail. Ground clamp, Consumable Set, Instruction Manual, etc.
DUAL VOLTAGE INPUT: Automatic Dual Voltage / Dual Frequency (110/120 V 220/240 V 50/60Hz).
PRECISE WELDING– HF start hand torch control and precise foot pedal welding heat control. Suitable for welding stainless steel, mild steel, aluminum, and other metal materials.
ALUMINUM WELDING–200A AC Square-wave inverter for accurate aluminum welding.
BUY WITH CONFIDENCE: We offer a 30 day refund and 1-year , please submit registration form on our website.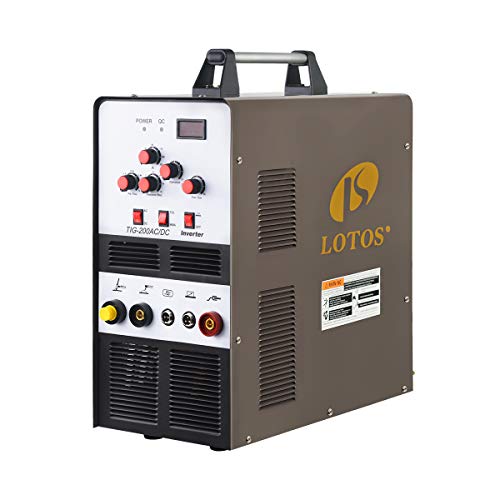 ---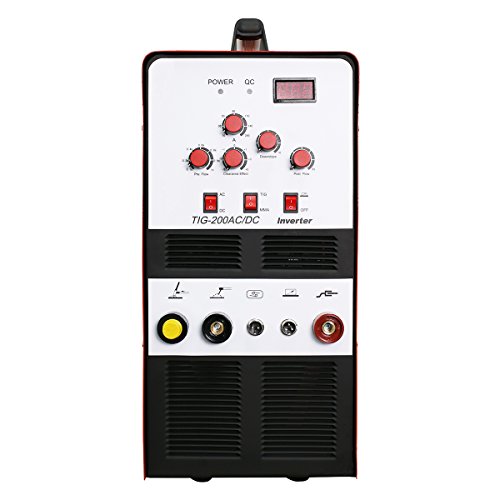 ---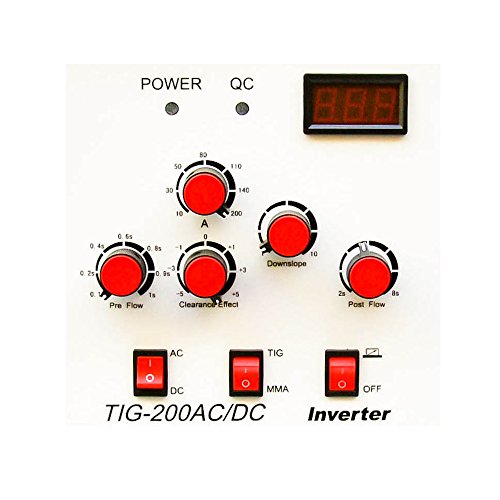 ---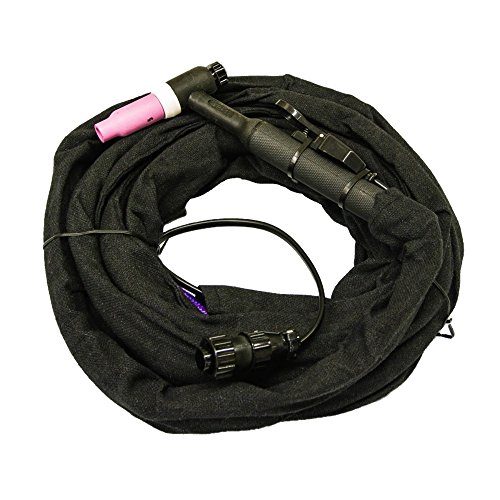 ---
---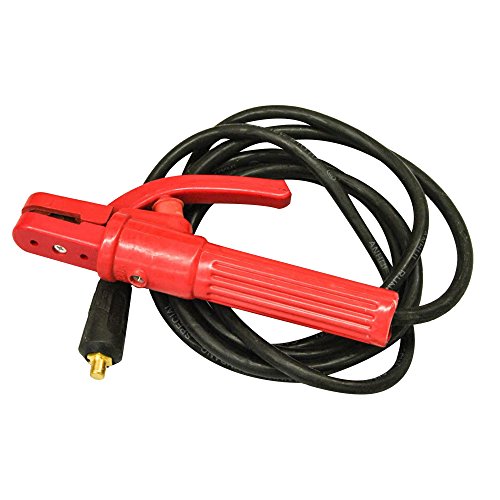 ---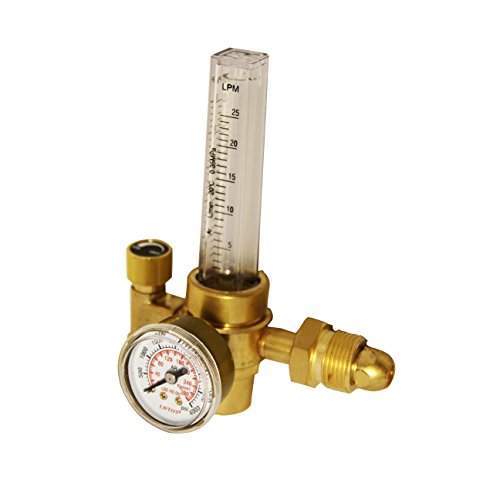 ---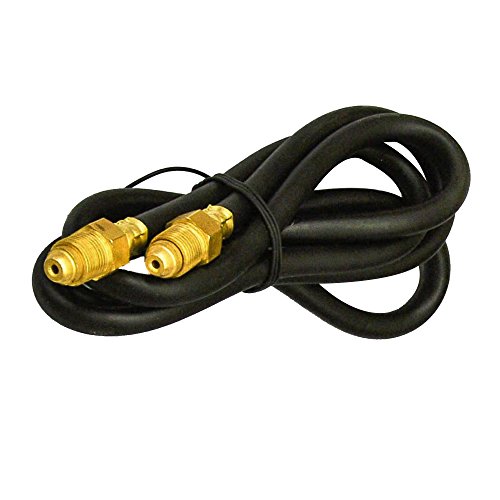 ---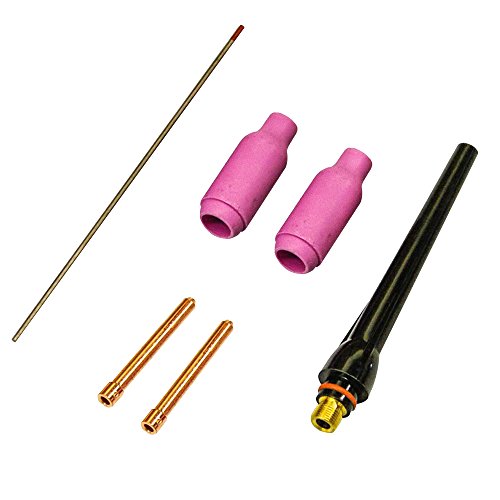 ---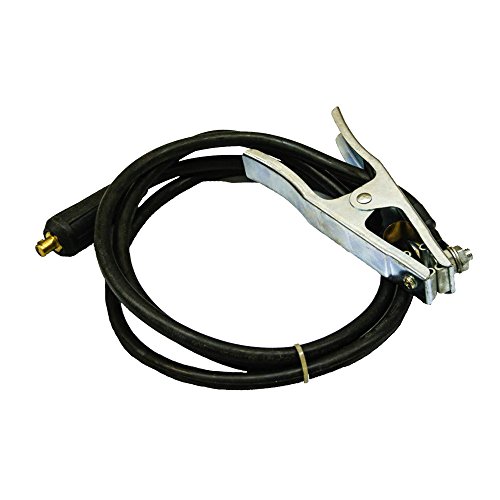 ---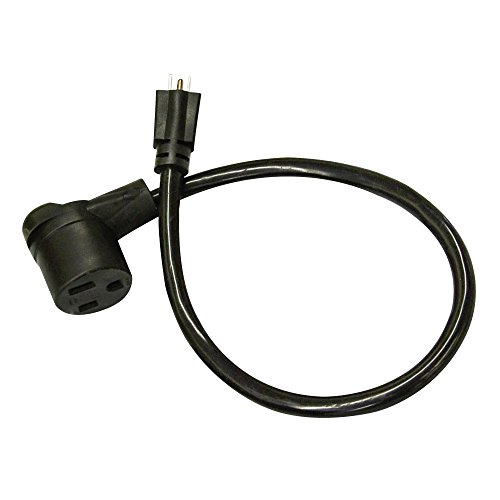 ---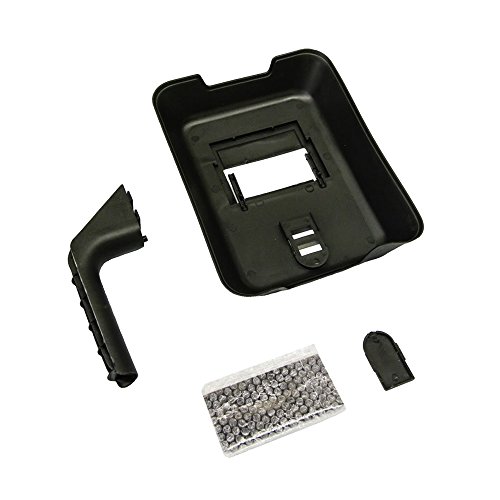 ---