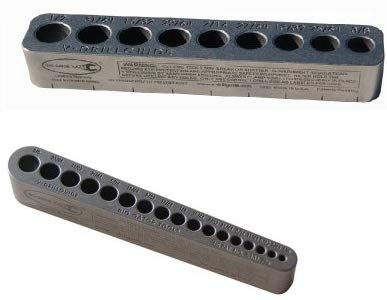 V-Drill Guide Standard Hole Sizes 1/8-1/2 Inches – 2 Pack is made in the USA. It is portable, pocket sized tool to prevent drill bit wander. It has round stock hole alignment marks on one side. It has special nickel alloyed steel heat treated for durability.
Non-plated material is used to prevent rust and it has light oil coating. You will be able to center the holes on pipes, dowels and outside corners.
The precisely milled V-groove along the bottom of the drill guide allows for perpendicular alignment with all drill sizes on round parts like pipes, dowels and outside corners.
Product Title: V-Drill Guide Standard Hole Sizes 1/8-1/2 Inches – 2 Pack
Features
Made in USA, Portable, pocket-sized,Prevents drill bit wander
Centers the holes on pipes, dowels & outside corners
Special nickel alloyed steel heat treated for durability
Non-plated material with light oil coating to prevent rust
Round stock hole alignment marks on one side
More Images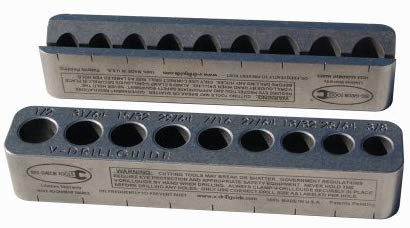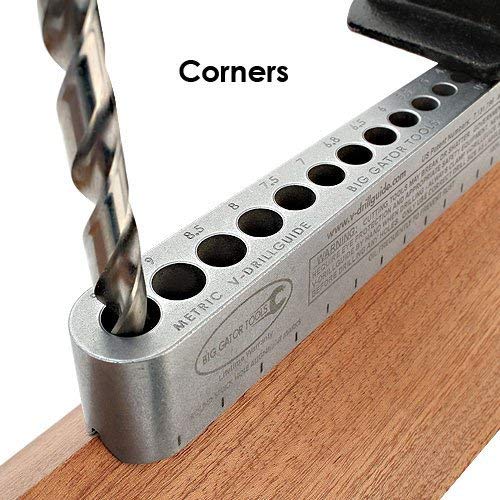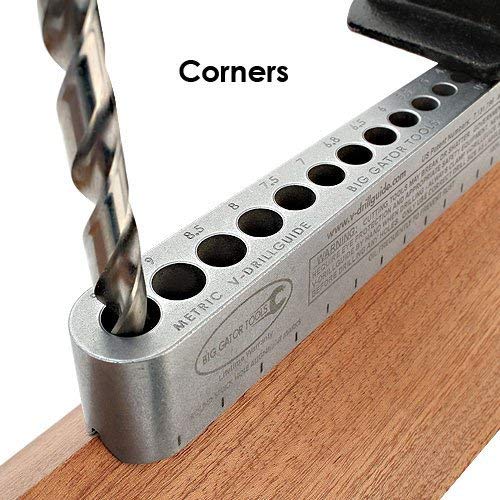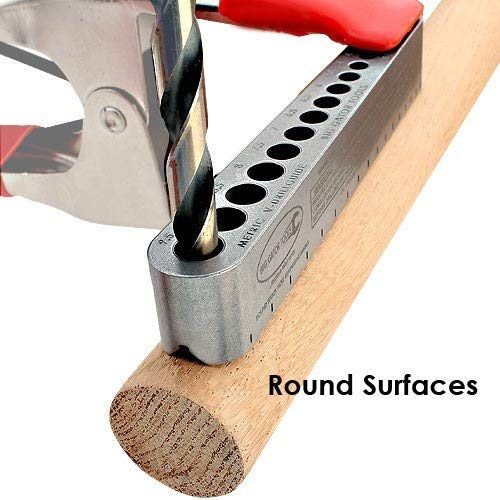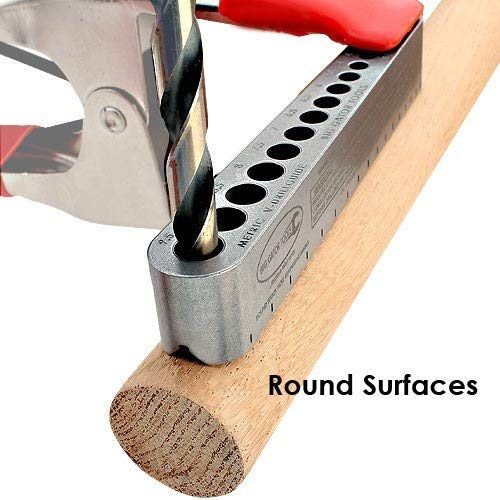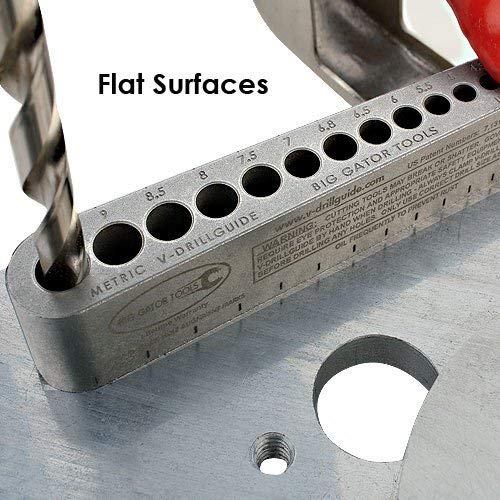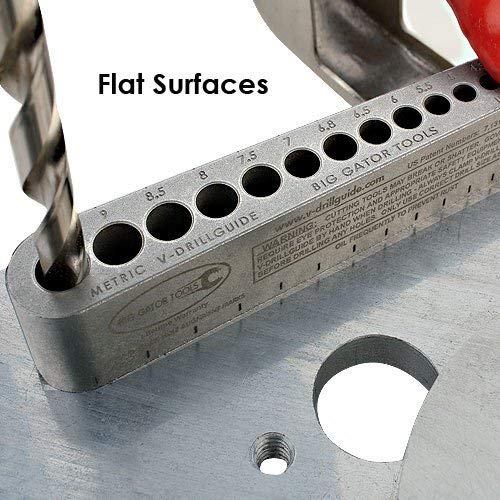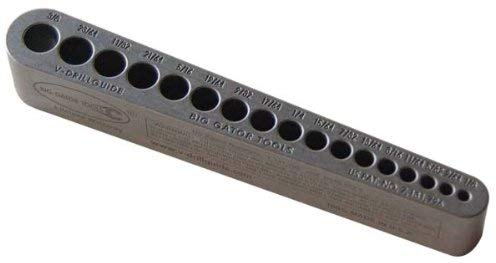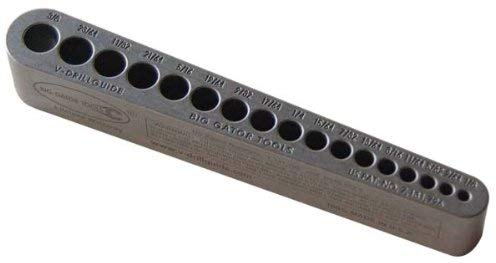 Product Link: https://www.amazon.com/dp/B005NNF0YU/