Welding wire is a crucial requirement in every welding activity. The welding wire will be ignited to generate a heated arc that is essential for fusing metal pieces. The welding wire will be rendered soft by the use of electric heating. The welding wire is then compressed under an applied heat source.
Most welding wires, such as the solid welding wires, are made of mild steel that is often plated with copper. The plating with copper ensures that it protects against oxidation and also enhances conductivity. Solid welding wires will be useful when working with thin materials such as sheet metal.
A wire welder has several practical applications. You will install the welding wire in the wire welder machine. By pressing the trigger on the MIG gun, the cable will begin to feed as the gas starts to flow. Once this process initiates, the arc begins to form. The welding wire is necessary and does have many commercial practical application.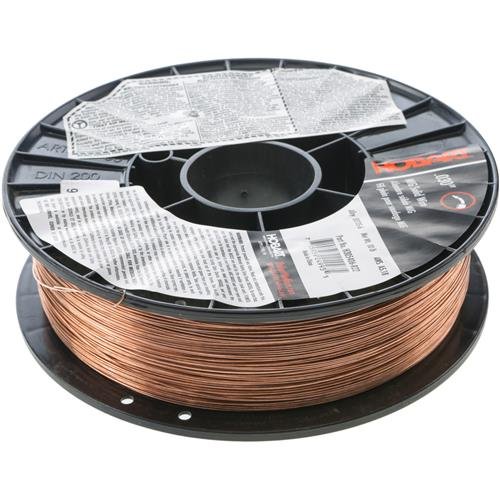 The welding wire is available in a variety of types and classifications. For every kind of welding work,
it requires a corresponding welding wire
that will be appropriate for the job. Notably, the welding wires
are the gas shielded electrodes
that have a range of mechanical properties. They also possess other amazing features such as arc behavior, quality, and even a variety of costs!