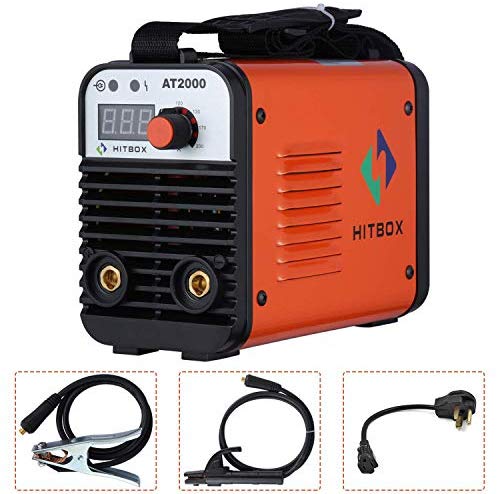 Dual Volt ARC Welding Machine has dual voltage capability so it can runs on 110V or 220V current. This is a powerful 140 Amp stick welder that delivers impressive and reliable welding performance. On the other hand, it is a portable welder that weighs just 1.95Kg so it is a lightweight and portable mini arc welding machine.
This small size and portable welding machine is widely used in high working places jobs and indoor decoration. This welder has little spatter, easy-to-start capability, stable current and good performance.
Dual Volt ARC Welding Machine has important specifications such as 110/220 volt input AC current, 52A rated input current for 110V and 26A rated input current for 220V. The output current range is from 20A to 140A, 60$ duty cycle, F class insulation, IP23 protection, 64% no-load voltage and 1.6 to 3.2 mm electrode diameter.
This high power dual-volt ARC welding machine is the perfect choice to do projects and repairs around the home, shop and farm. This is a high grade MMA AT2000 welder is very easy to adjust with the greatest precision.
Product Link: https://www.amazon.com/dp/B07H29M5PG/
Features
Package including earth clamp, electrode holder.
Easy to start arc, little spatter, stable current, and good performance.
Widely used in indoor decoration,and high working places jobs.
Portable size, mini arc welding machine, net weight 1.95kg.
Dual Voltage: 110V/220V 140Amp Stick welder.
More Images of Dual Volt ARC Welding Machine Rod Stick 110/220V Mini Portable Inverter Welder AT2000 HITBOX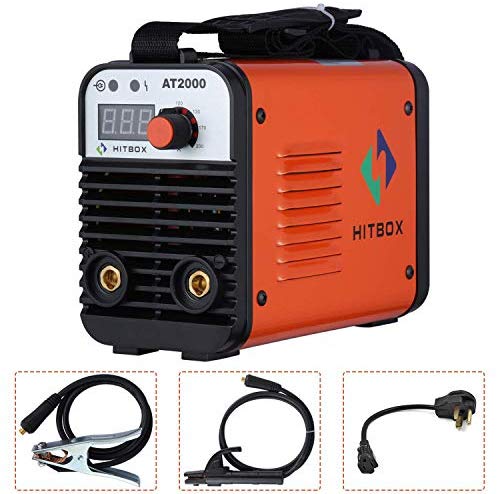 ---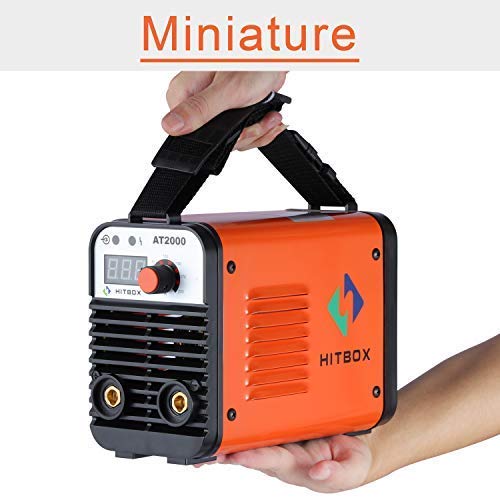 ---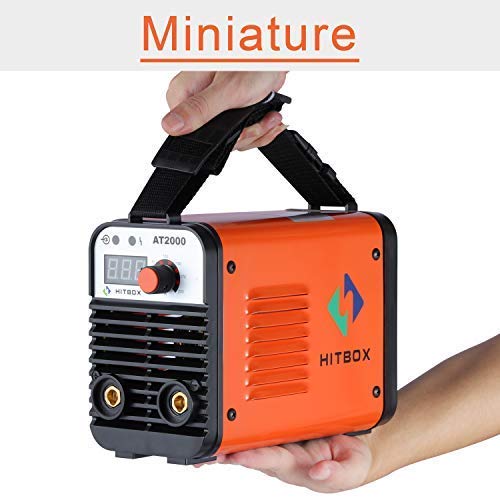 ---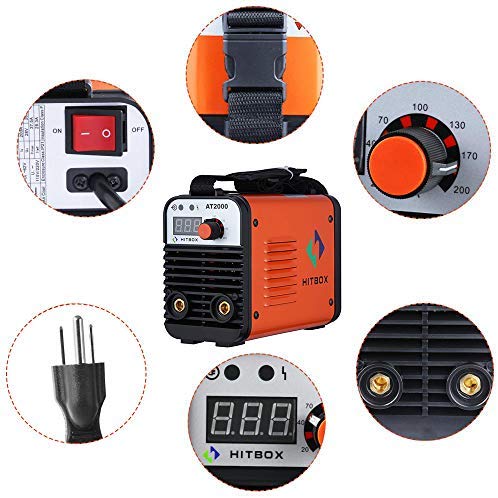 ---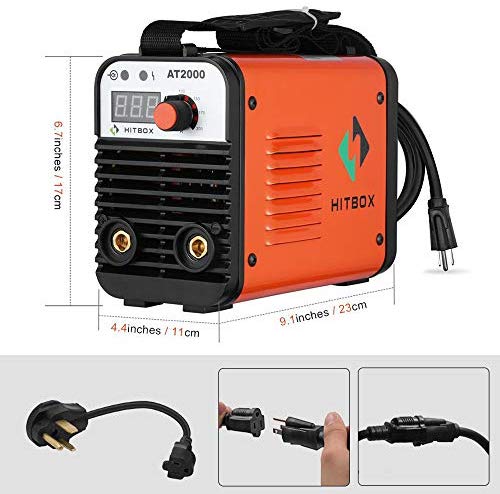 ---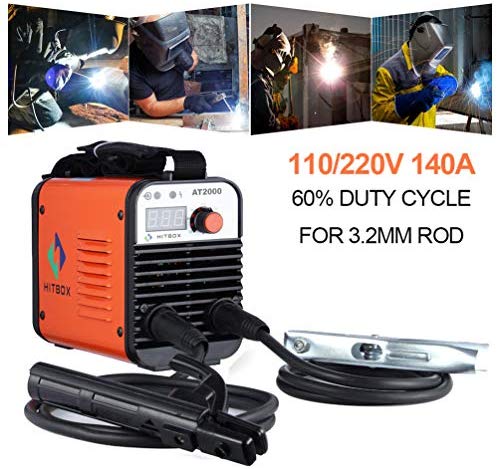 ---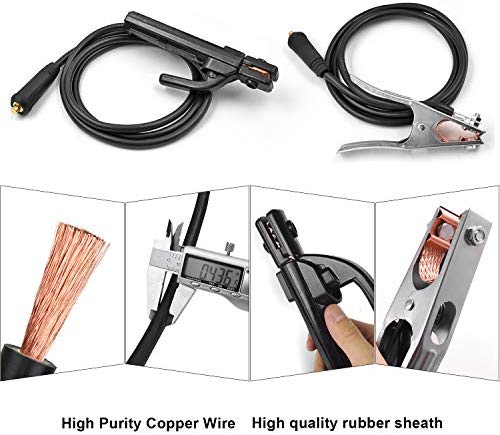 ---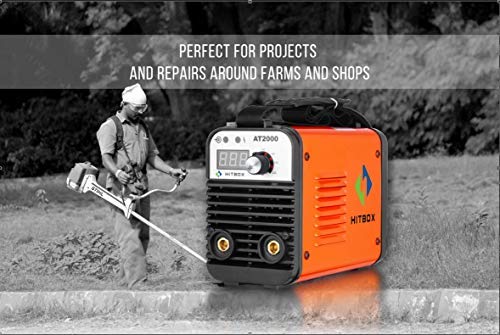 ---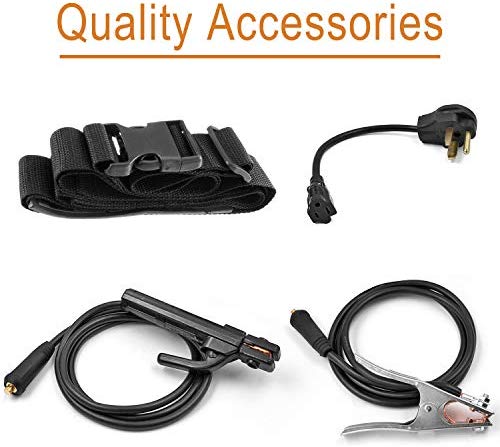 ---