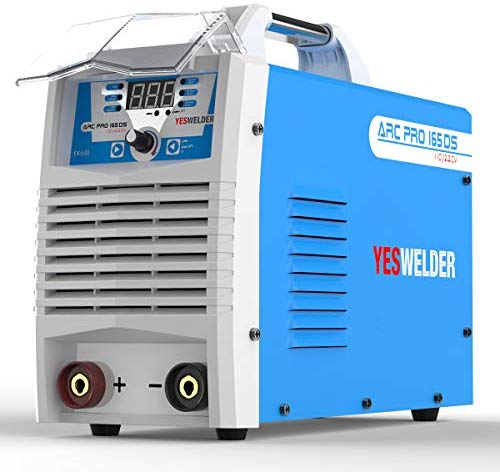 YESWELDER ARC Welding Machine is good for various welding electrodes. You will be able to adjust welding current according to your welding preference. This high quality welding machine by YesWelder will surely make welding work very easy without any doubts.
YESWELDER ARC Welding Machine delivers good welding performance on 7018 cellulose electrode. It features arc start easy, smooth weld, powerful enough to weld 0.25-inch steel at 220V current and 5/32-inch steel at 110V current.
YESWELDER ARC Welding Machine is a lightweight and portable machine that delivers reliable welding performance. It is a good machine for DIY, professionals and new welders. Taking the benefit of its portable and lightweight profile, you can easily carry it anywhere you go.
Product Link: https://www.amazon.com/dp/B07Q7YV2GV/
Features
The lightness and strength of its components make this a reliable welding tool for professionals or (DIY)use.
Yeswelder's flagship 165 amp ARC-165DS welder that designed with easy weld .
Portable and lightweight,so you can take it anywhere,so convenient
Select diameter of welding electrodes,the recommend welding current will be automatic switched into,also you can adjust welding current according to your welding habit.Makes welding job So easy and comfortably.
Great performing on 7018 cellulose electrode,arc start easy,smooth weld,Powerful enough to weld 1/4 Inch (220V) and 5/32 Inch(110V) steel.
More Images of YESWELDER ARC Welding Machine 165A Stick Welder Digital Inverter Welder 110/220V DC Lift TIG Portable Welding Machine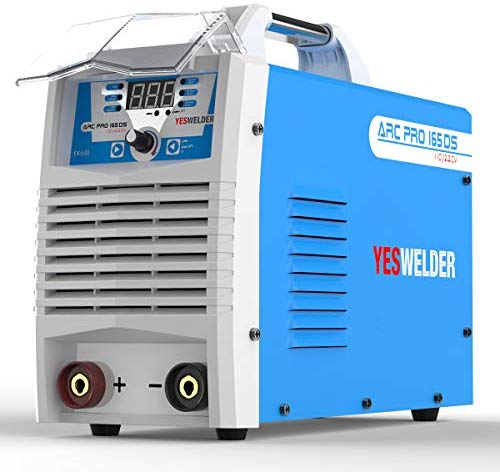 ---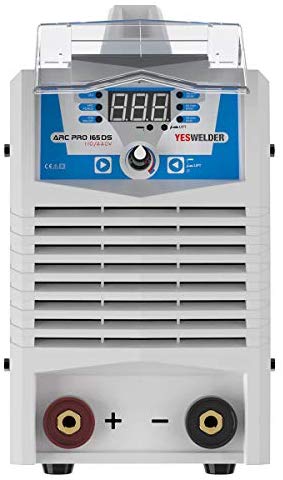 ---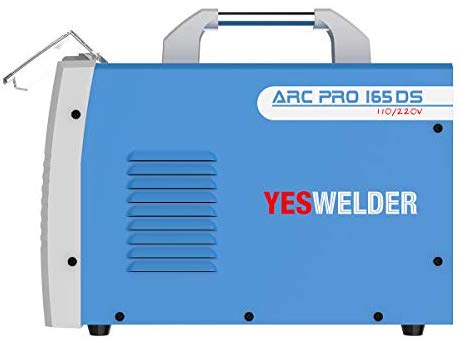 ---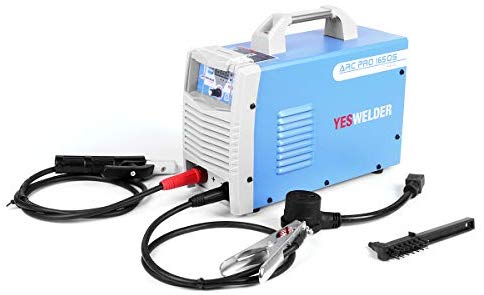 ---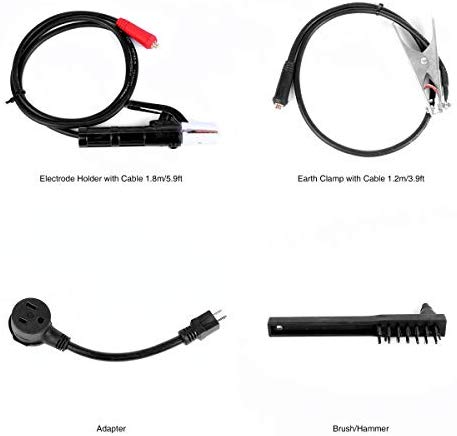 ---