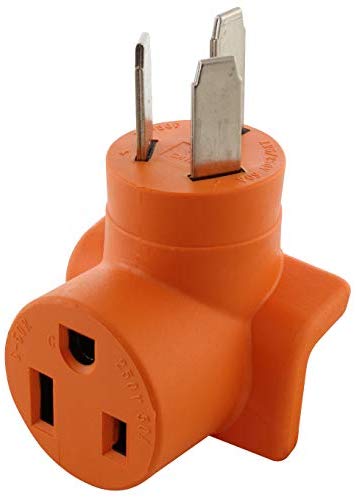 AC Works 50A 3-prong welder adapter is a long-lasting product. This is a NEMA 10-50P to NEMA 6-50R. The NEMA 10-50P is a 50AMP, 125/250 volt, 3-prong dryer/welder male plug. It is 250V, 3-prong welder female outlet connector.
It has a compact design. And it is a durable product, which is constructed with a compact design.
Amazingly, the terminals and pins are nickel-plated to get rid of rust related stuffs. This is a NEMA 10-50 outlet that will supply power to a welder with a NEMA 6-50 plug.
Product Link: https://www.amazon.com/dp/B07R3FP8G9/
Features
NEMA 10-50P to NEMA 6-50R
NEMA 10-50P, 50 Amp, 125/250 Volt, 3-Prong Dryer/Welder Male Plug
5-year Limited Warranty
NEMA 6-50R, 50 Amp, 250 Volt, 3-Prong Female Connector
Nickel-Plated Pins and Terminals to Prevent Rusting
More Images of AC WORKS [WD1050650] 50A 3-Prong Dryer/Welder 10-50 Plug to 6-50R 50A 250V Welder Adapter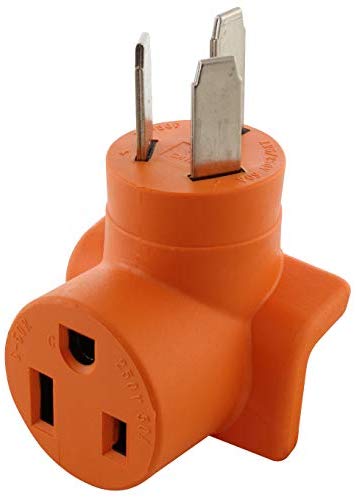 ---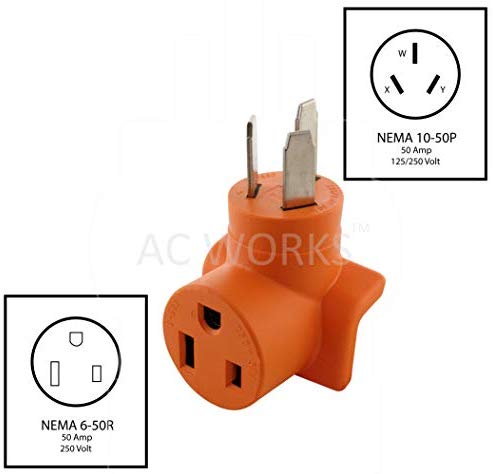 ---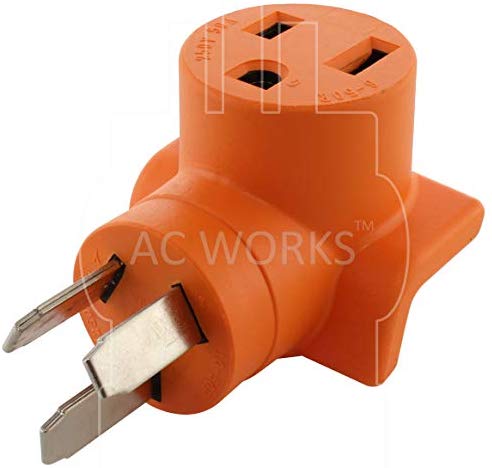 ---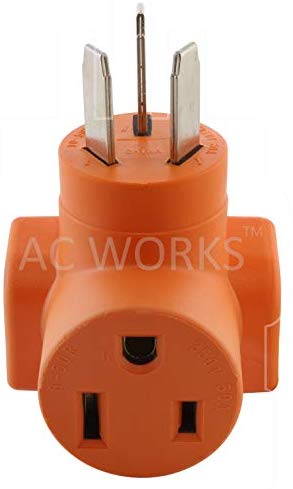 ---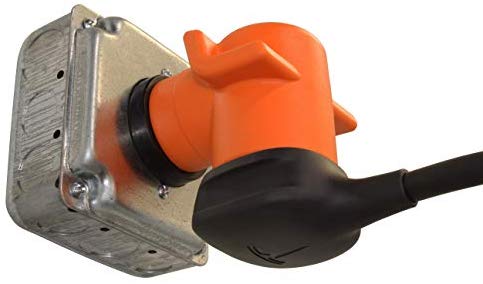 ---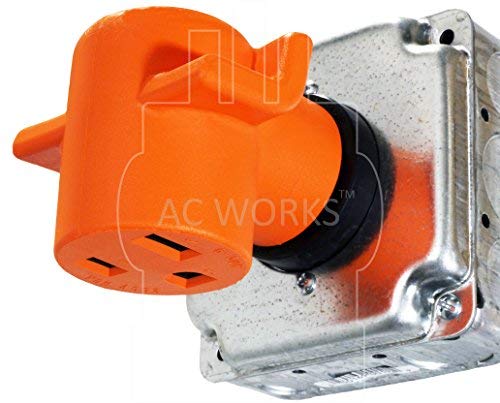 ---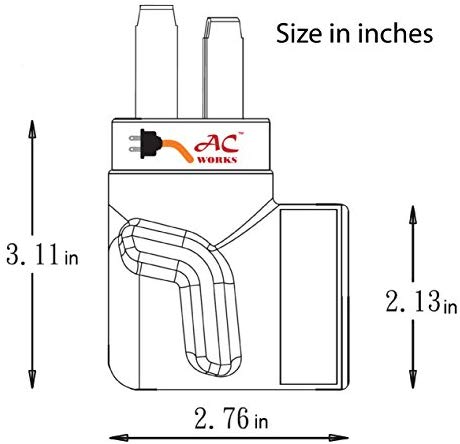 ---