Cable crimping may have a striking resemblance to soldering. A crimping tool is a tool that will be used to conjoin two pieces of metals through the process of deforming one or both of them so that they create a way of which they are joined together. The results of the tools work are called crimp. The most common example of crimping is affixing a connector to the end of the cable.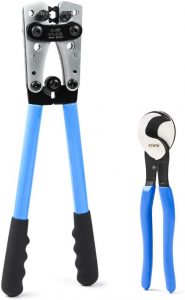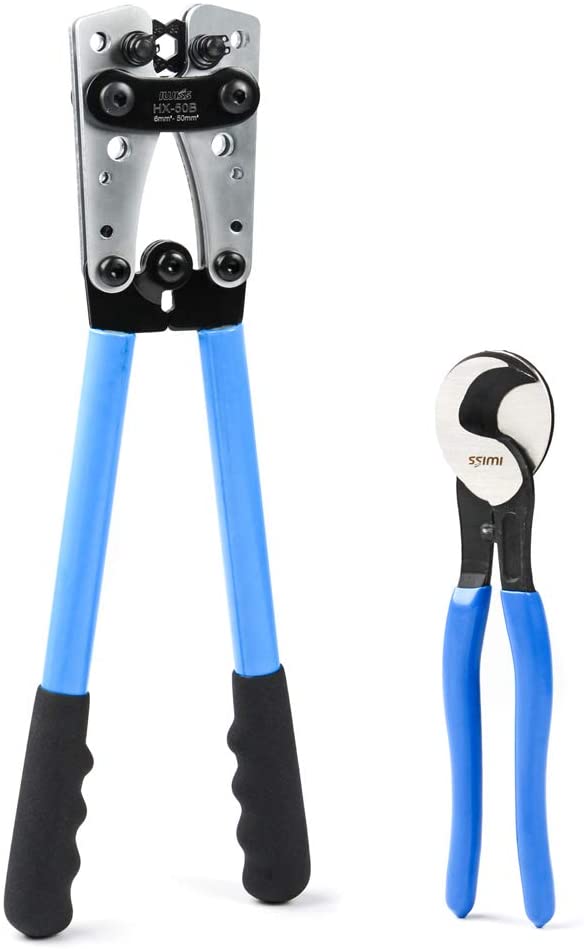 Cable crimping tool has specific procedures that must be followed before it is used. You will first need to place a wire in a connector until all cables are in the connector. Once all the wires are successfully fixed in a jack, the connector is then placed in the crimping tool. You will then squeeze the handles of the cable crimping tool to puncture the plastic connector as it holds each of the wires. This will then allow the data to be transmitted through a connector.
Cable Crimping machine has a myriad of benefits over soldering. It's the reason why it has emerged to be one of the best processes and has become an option than other traditional means. Notable, it delivers gas-tight crimps that are well executed and engineered. The gas-tight results ensure that oxygen and moisture do not reach the metals! The machine, therefore, is essential in delivering the crimps that will not be easily corroded.
The cable crimping tools are overwhelming! They are available on many platforms such as Banggood, amazon, and many other selling sites! You will need to ensure that you choose a durable cable crimping tool that will last for a good number of years. The cable crimping tool should also be cost-effective. After all, you don't have a lot of money to spend annually on a new cable crimping tool!