Ever heard of the personal protective types of equipment (PPE)? The welding coat is one of such kinds of protective gear that every welder must possess. Welding involves many activities such as the sparking, heating and the radiation of the gases and other elements that may be harmful when it comes in direct contact with the body! You need the protective gear that will enhance the health and safety during this procedure.
Welding coat is a piece of perfect protective equipment that will cover your body excluding the head that will, of course, require a mask. A welding coat is made up os a strong material such as the leather to ensure that the radiations and the sparks do not penetrate through it! When you wear this protective gear, you will successfully safeguard yourself against the hazardous results of the effluent from the process of welding!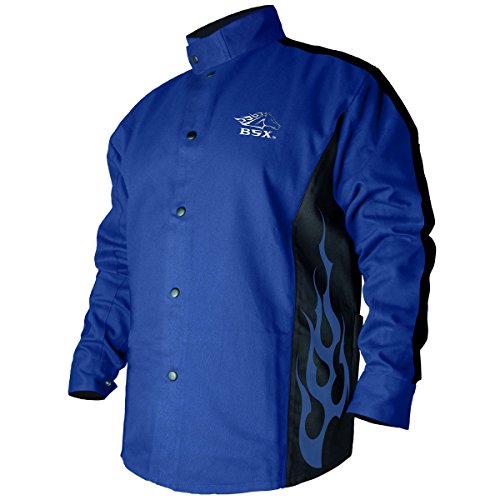 The welding coat is inexpensive and will last for quite some time! It will be a good thing to acquire long-lasting equipment that will accord the friendly environment to work in. Every professional welder will not neglect the benefits of this protective equipment's! You are a professional and you just won't overlook the benefits of this amazing welding coat!