Engine driven welder will deliver amazing benefits that are rare with other kinds of welders. It is packed with power, therefore, ensuring that perfect welds are provided at the most exceptional convenience possible. The engine welder also wins a trophy when it comes to durability. It is designed to last, and you can be sure to enjoy the value.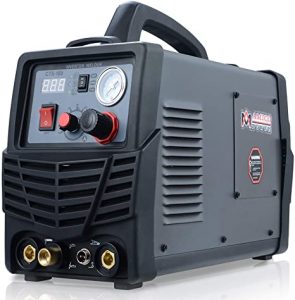 The engine driven welder is very tough and is built to handle substantial duty projects. It's really an excellent welder for heavy metals such as the mild steel, aluminum, and other types of metals. The engine welder will be practical in areas such as the site works and also for all kinds of remote applications. We love the great convenience of the lower capital investment and even the low maintenance cost!
The engine-driven welders will incorporate gasoline, diesel, and propane fuels! They are all couple to an electrical generator to produce power that will work for multiple processes such as stick welding, MIG welding, and also the TIG and the flux core processes. They are heavyweight welders that will need to be transported using the trucks or even a trailer and is much used for outdoor applications.
The electricity that is generated from the power-driven welders will run the power fans, the pumps, air compressors, and other electrical tools. An engine welder can sometimes be used as a backup generator during power outages! It can serve as a generator!