HeroCut TIG160P welding machine uses advanced IGBT inverter technology. This is a lightweight welder that has dual-voltage capability. It comes with multi-process capability so it can greatly handle TIG/MMA, Stick/MMA, Arc welding works.
HeroCut TIG160P is a compact and lightweight machine, which is very easy to carry. It has output capability of 160 Amps for TIG welding and 145 Amps for MMA with 2T/4T function. It has high frequency Arc starting, which is far better than lift arc starting.
HeroCut TIG160P welder has good compatibility with torch and delivers reliable arc starting. This Herocut welder is very easy to weld stainless steel and this welder is ideal for small jobs.
The highlighted specifications are 110/220 volts input power, 50/60hz frequency, 39.6/25A rated input current, 25/16V no-load voltage, 37W no-load loss, HF arc starting, 80% efficient, 0.73 power factor, F insulation class, IP21 protection class, 6.5KG net weight, 420 x 300 x 330MM package dimension, carbon stainless steel, low-alloy steel welding material, DC TIG / ARC Pulse 3-in-1 welding process and 0.3 to 5mm plate thickness.
The included accessories are 1 x electrode holder with 2 meters cable, 1 x earth clamp with 2 meters cable, 1 x TIG torch with 4 meters cable, 1 x gas hose, 1 x package of tips and nozzles.
Product Link: https://www.amazon.com/dp/B07WRRT7XM/
Features
The current 160Amps for TIG, 145Amps for MMA, with 2T/4T function
Very easy to weld stainless steel, It's great for small job
High Frequency Arc starting much better than lift arc starting
IGBT inverter technology,Very compact and lightweight, Easy carry up
Torch can easy work with machine, Gas easy in and easy get reliable arc starting
More Images of HeroCut TIG160P Dual Voltage 110/220V Pulse HF Inverter TIG/MMA Welding Machine with Stick/MMA Arc Welder, HF Pulse
---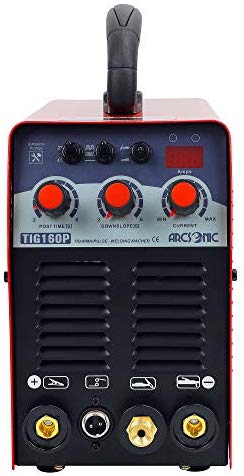 ---
---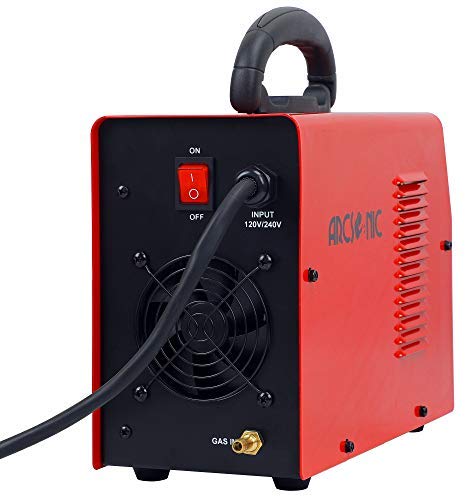 ---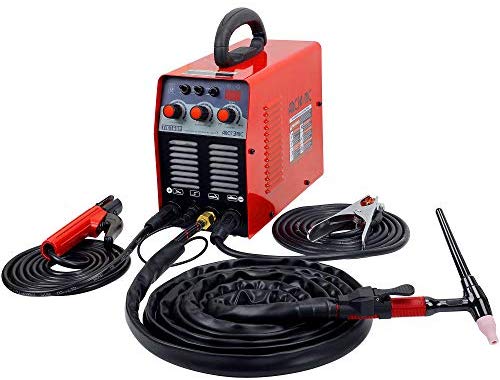 ---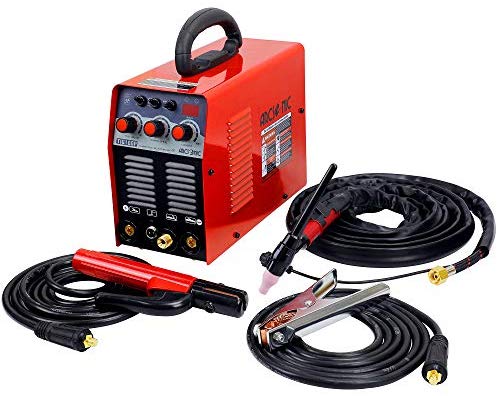 ---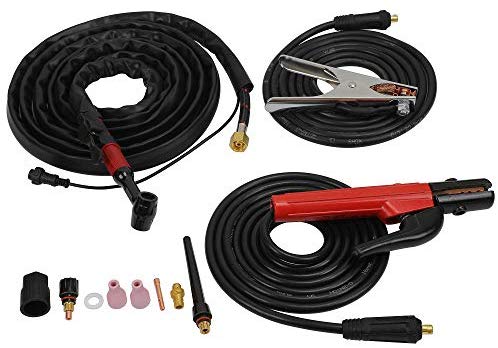 ---