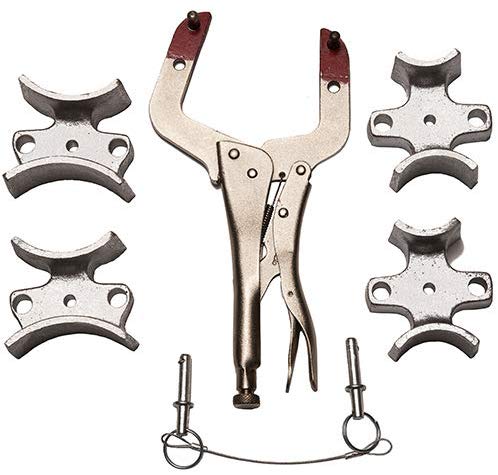 Welders 3rd Hand can be used with all 1.5-inch, 2-inch, 3-inch and 4-inch pipe and fittings. It works with most butt weld fittings and pipe of any thickness.
You will be able to position your work-piece at any angle for full weld access, easily aligns the welding gap and easy to understand and use.
This is a small, portable and adjustable product, which is manufactured by Sawyer Mfg. Co. in Tulsa, Oklahoma and it is used throughout the oilfield. If you are a pipe fitter or welder, you will surely appreciate the applications of this impressive tool.
Product Link: https://amazon.com/dp/B07MKPLQR5/
Features
Works with most butt weld fittings and pipe of any thickness
Easily aligns the welding gap
Use with all 1-1/2″, 2″, 3″ and 4″ pipe and fittings
Position your workpiece at any angle for full weld access
Easy to understand and use
More Images of Welders 3rd Hand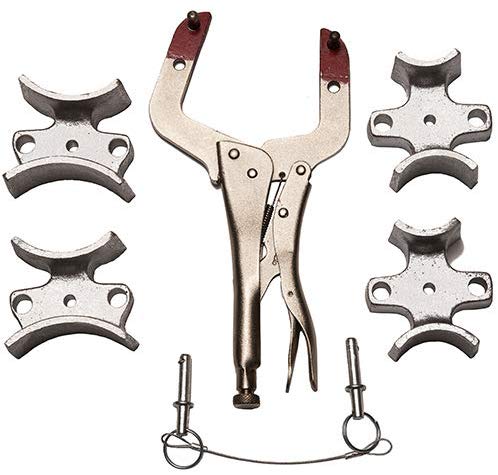 ---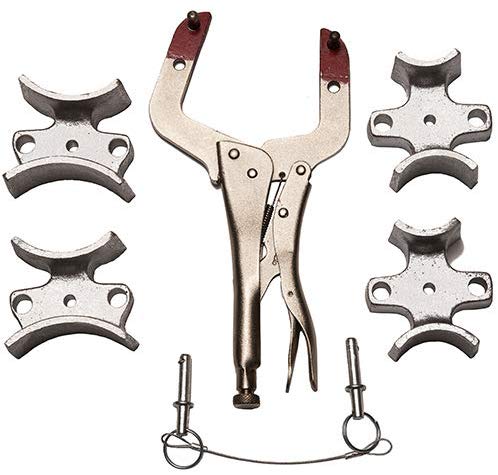 ---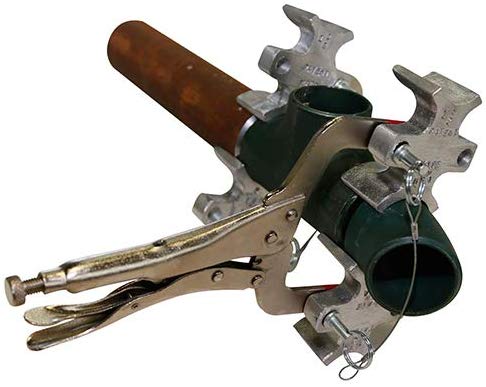 ---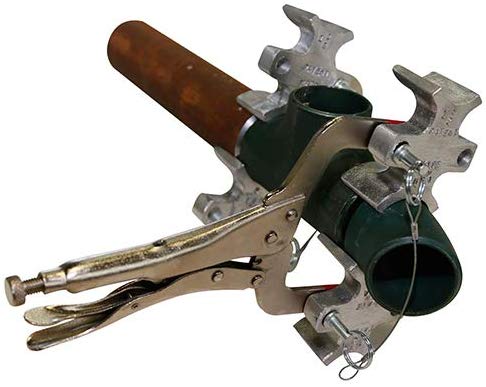 ---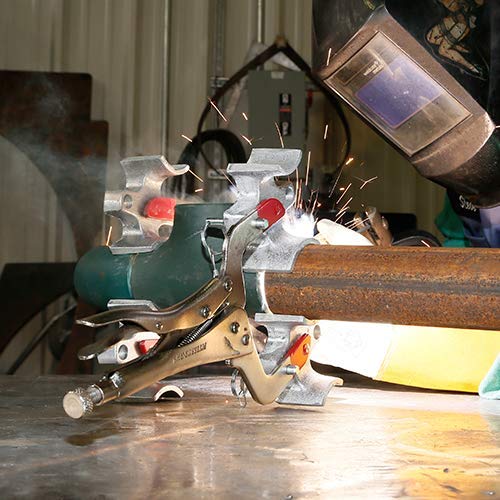 ---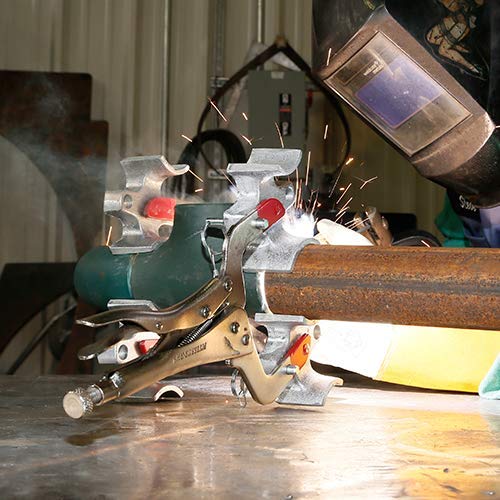 ---