A wire feeder is an essential tool during welding. It is used to add filler metals in the process of robotic welding. Wire feeder will ensure that there is flexibility in the process of establishing various welding wire feed rates to suit specific requirements. The wire feeder welding will be mounted on the arm that is separate from the power source. It will then need a control interface between the controller, the power supply and the wire feeder.
The two basic types of wire feeders are the consumable electrode type ad also the cold wire feeder type. The consumable electrode wire process is sometimes referred to as the electrode wire feeder. The electrode wire feeders exist in two sets. The one that needs constant power source requires a voltage sensing wire feed system in which the feed rate may be changing continuously. For the constant voltage system, it requires a constant feed rate during the welding operation.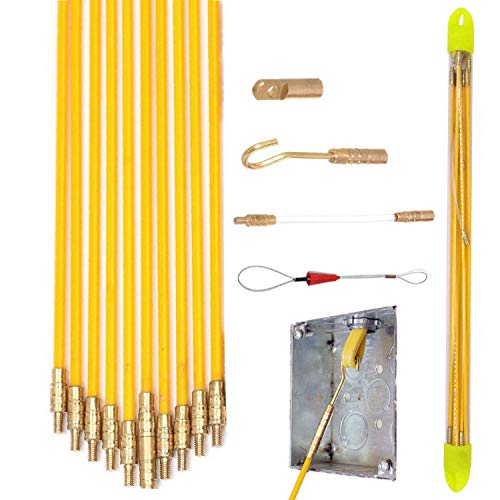 The cold wire feeder in the other hand is specifically used for the gas tungsten arc welding. The electrode here is not part of the circuit and therefore the filler wire fed into the arc area melts from the heat of the arc and becomes the weld! It's really essential welding essential that every welder should consider.